INSTITUTE OF INNOVATIVE FASHION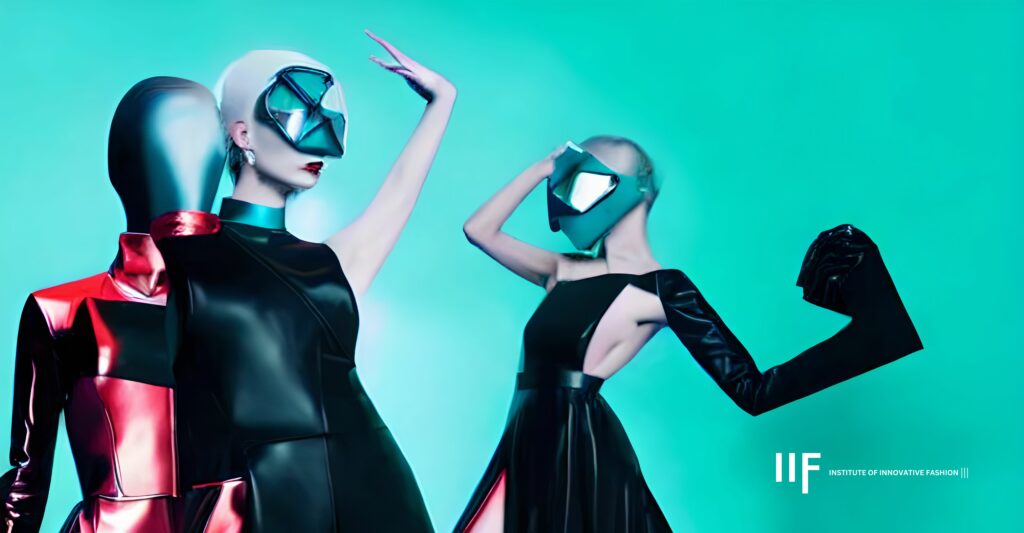 The Arab Fashion Council has recently inaugurated the Institute of Innovative Fashion (IIF), a prestigious institution focused on nurturing creativity and excellence in the fashion industry. The IIF offers specialized programs and courses to empower aspiring fashion professionals with comprehensive knowledge and practical training. Through collaborations with renowned experts and industry leaders, the institute creates a thriving ecosystem that connects students with valuable opportunities and networks. The launch of the IIF showcases the Arab Fashion Council's dedication to driving innovation and cultivating a new generation of fashion trailblazers. With state-of-the-art facilities and a commitment to fostering innovation, the IIF prepares students to make a significant impact in the Arab fashion world and beyond.
The IIF serves as a creative hub, promoting an atmosphere that nurtures experimentation, collaboration, and the exploration of novel concepts. With cutting-edge mind-set, valuable industry collaborations, and a team of knowledgeable faculty, the institute strives to foster an environment of innovation, empowering students to emerge as pioneers in their fashion careers.